Freshman: CSU Admissions Testing Requirements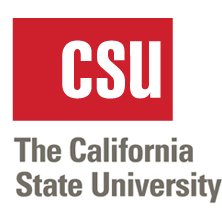 CSU campuses use scores from either the ACT or the SAT test (along with your grades) to calculate your Eligibility Index for admission. Learn more here about these tests and how to prepare for college-level math and English if you need it.

A note for fall 2021 first-time freshman: The California State University (CSU) has temporarily suspended the use of ACT/SAT examinations in determining admission eligibility for all CSU campuses for the 2021-2022 academic year. This temporary change of admission eligibility applies only for the fall 2021, winter 2022 and spring 2022 admission cycles. For more information, please visit the First-Time Freshman Guidance and the First-Time Freshman Frequently Asked Questions​​ pages. ​