Apply Online for Free & Reduced Meals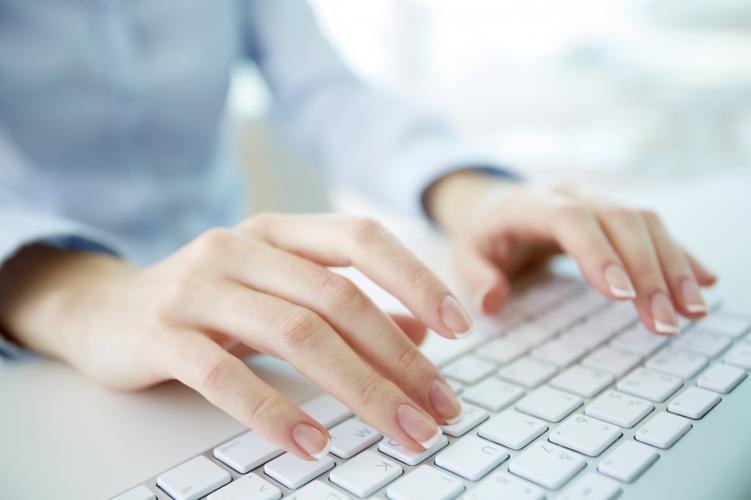 Apply for Free & Reduced Price School Meals online @
New applications must be submitted each school year!
Save a tree! Complete the online application before school starts!
Online will significantly speed up the qualifying process, however, paper applications will be available at the start of the school year.
If you need assistance completing the application call Nutrition Services at 916-277-6716
Breakfast is FREE to all students at EVERY school!
If you don't qualify for free/reduced priced meals you may prepay on line at www.EZSchoolPay.com or pay by check in the cafeteria.